Egg production has been on the rise for decades, due to a rapidly increasing demand for proteins in the developing world. Egg products can be found directly on the consumer grocery shelf or in various foods such as baked goods, soups, sauces, dairy, and ready-to-eat meals. Egg producers will continue to see considerable growth in egg production with a changing consumer preference toward protein and clean-label foods.
Many egg processors need to optimize and expand old facilities to meet modern standards. In many cases, building new facilities or adding space is the only way to meet the growing demand. Strong project management skills and process design expertise is required.
Our egg process experience is wide. We have designed many brand new in-line breaking facilities as well as numerous projects expanding and optimizing old off-line facilities. We bring expertise from other areas of the food industry such as fluid flow, heat transfer, mixing, separation and chemical reaction. With a solid foundation in science, math, and engineering, we provide innovative solutions to improve quality, safety, and operational efficiency.
The product format you send out the door depends on your varied customer needs. From interstate tankers, totes, ESL containers, buckets, or bag-in-box, all require effective processing and CIP design to deliver the high-quality product every time. Before packaging, pasteurization, and storage are an integral key to a long shelf-life product.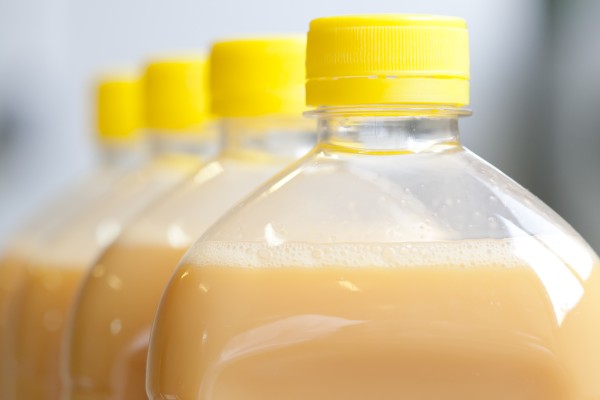 We don't just copy the way processes have always been done. Understanding the customer requirements, we approach every design with fresh process engineering and design, incorporating all we have learned about liquid egg handling. Applying our years of practical experience in the food industry, we create solid designs to meet the goals of the business. Minimizing production downtime is often a consideration of the food process design for those with tight construction schedules and vertical start-ups.
As experts in CIP, we focus on proper equipment selection and the CIP principles. Optimizing for time and concentration can reduce production down-time and wasted chemicals. Meanwhile, proper equipment selection with temperature and mechanical action in mind reduces wasteful energy consumption. In short, expert CIP design reduces cost and increases production time.
Once the liquid egg leaves the breaking machines, it must be filtered and cooled effectively. A stream may feed a salt or sugar mixing station where state-of-the-art designs reduce back-breaking manual labor. A batch-continuous process keeps the process moving with no slowdown in breaking capacity. Egg whites handling is critical to the delivery of a high whip product.
See what our specialized expertise can do for you.